We care about the environment
and support health
Just like everyone else – we want to be healthy and we want to live in a clean environment
That's why we continue to work to have better, healthier products and support the environment as much as possible.

We introduce
"green" products
We are constantly developing products with organic ingredients
We have cetified BIO products and ultimately want all our products to be from natural ingredients. Most of our products are water-based and certified with the lowest VOC emissions: class A+
See what certificates have been awarded to our products: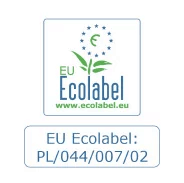 Certificate

Ecolabel

Environmentally friendly products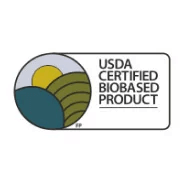 Certificate

USDA

Content of BIO-natural ingredients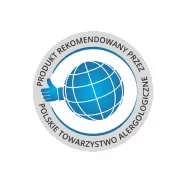 Certificate

PTA

Allergological safety certificate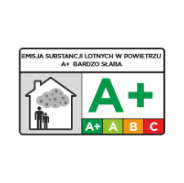 Certificate

Eurofins

Lowest VOC emissions: class A+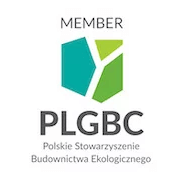 Member

Polish Green Building Council

Member Polish Green Building Council PLGBC

We contribute
to the reduction of CO2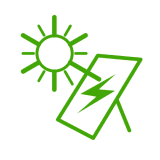 We use
"clean" energy
We use solar energy in the production process.
Amount of generated energy:
69,17 MW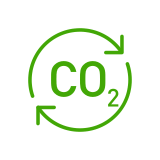 We reduce
CO2 emissions
With the energy generated, we reduce CO2 emissions.
Reduction of CO2 emissions:
69 170,21 kg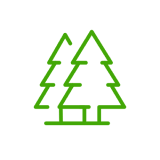 We improve
air quality
The amount of converted energy translates into the equivalent of planted trees.
Equivalent of planted trees:
809,29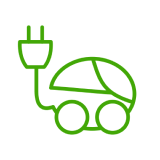 We use
electric cars
We also use green energy in our electric-powered cars.
Reduction of CO2
Ecologically responsible
We are trying to contribute to the protection of the environment and natural resources in various ways.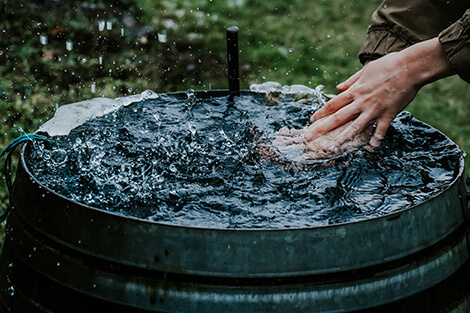 We collect rainwater
Zgromadzoną wodę wykorzystujemy w procesach produkcyjnych.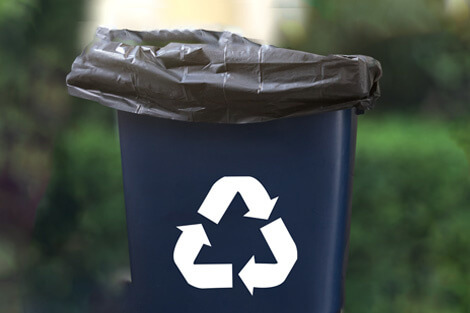 We segregate packaging and waste
We recycle waste paper and plastics.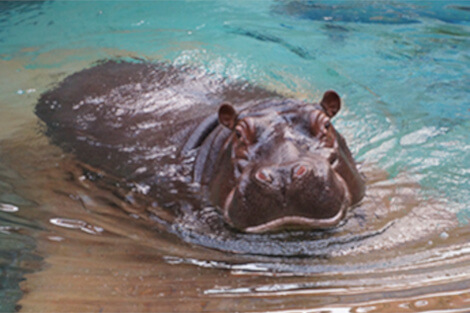 We love animals
We adopted and took care of a family of Nile hippos in the Wroclaw ZOO.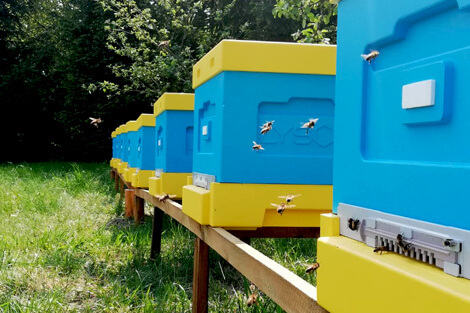 We develop our bee family
The apiary already has about one million bees, which young beekeeper Janek cares for on a daily basis.