Jeger Sahara
Paint with sand particle texture and fine metallic gloss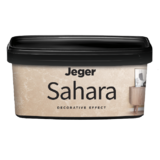 Choose color

Nicola

Ottavio

Matteo

Sergio

Mario

Maurizio

Norberto

Raffaello

Cristiano

Angelo
Product description
Jeger Sahara decorative effect is an easy-to-use effect that will give your wall a unique character. This decorative textured paint contains sand particles, which gives the walls a slightly metallic sheen. The desert sand effect perfectly imitates the irregular and seemingly chaotic sand dunes and gentle air swirls. This decorative wall paint is available in ten shades, ranging from soft white and silver to slightly darker shades and scarlet.
Instructional video
Decorating a wall has never been so easy – you can also find out the details in this instructional video, which explains perfectly how to use this type of decorative effect for walls.
How to do that? It's just 2 steps
You only need two tools.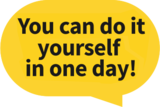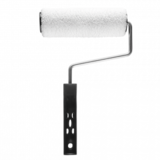 Paint roller
+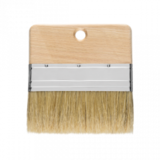 Brush
1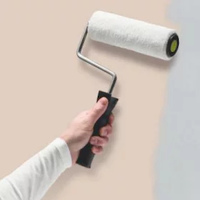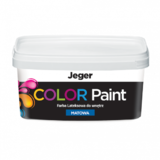 ---
2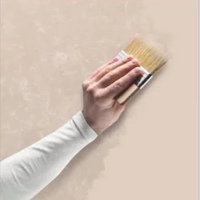 Apply decoretive effect
Mix Jeger Sahara thoroughly. Do not dilute, the product is ready to use. Do not mix with other products. Spread on the wall with a decorative effects paintbrush. Make long, irregular criss-cross movements. Do not smear too hard. If necessary, touch up unpainted areas. Spread in stages, by 2-3 m². Leave to dry for approx. 4 hours.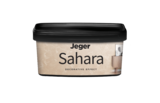 Tips
If it is necessary to use more than one package of the product, mix the contents of the packages before applying. This will create a uniform shade. Test the effect on a small area before applying it to the whole surface. The product is intended for interiors.
Download the application manual