Jeger Cristal
Glitter decorative effect for walls giving the impression of shimmering diamonds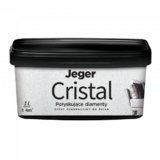 Choose color

Emilio

Cesare

Flavio

Andrea

Alberto

Lorenzo

Enrico

Luca

Damiano

Bruno
Product description
Jeger Cristal is a unique decorative effect for walls that imitates subtly shimmering diamonds on the surface. The diamond pattern is recommended for finishing walls previously coated with Jeger Color Paint for decorative effects in a matching color. It will make the wall lose its flat character, and the diamond crystals will quickly transform and add a unique spaciousness to the interior.
Instructional video
Take a look at the instructional video to help you choose the right application technique.
How to do that? It's just 2 steps
You only need one tool.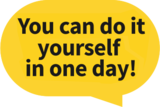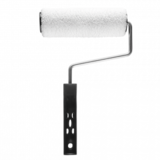 Paint roller
1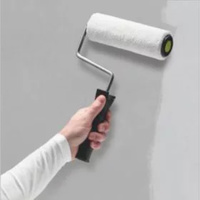 Spread primer
Paint a clean, dry, dust-free wall with Jeger Color Paint for decorative effects in the appropriately selected color (e.g. Emilio + Color Paint P0022). Wait 2-4 hours for the paint to dry.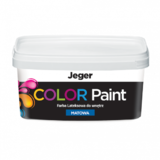 ---
2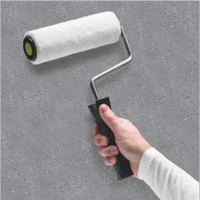 Apply decoretive effect
To get an irregular surface. Mix product thoroughly. Do not dilute. Apply the effect generously, in small sections spreading it in different directions, crosswise. Let it dry for about 4 hours. Then apply another coat in the same way.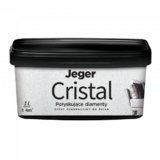 Tips
If it is necessary to use more than one package of the product, mix the contents of the packages before applying. This will create a uniform shade. Test the effect on a small area before applying it to the whole surface. The product is intended for interiors.
Download the application manual