Paints and Decorative Effects
Choose country:
A beautiful home is
the one in which you feel best
Thanks to our paints and decorative effects,
you can make your dream home just the way you want it.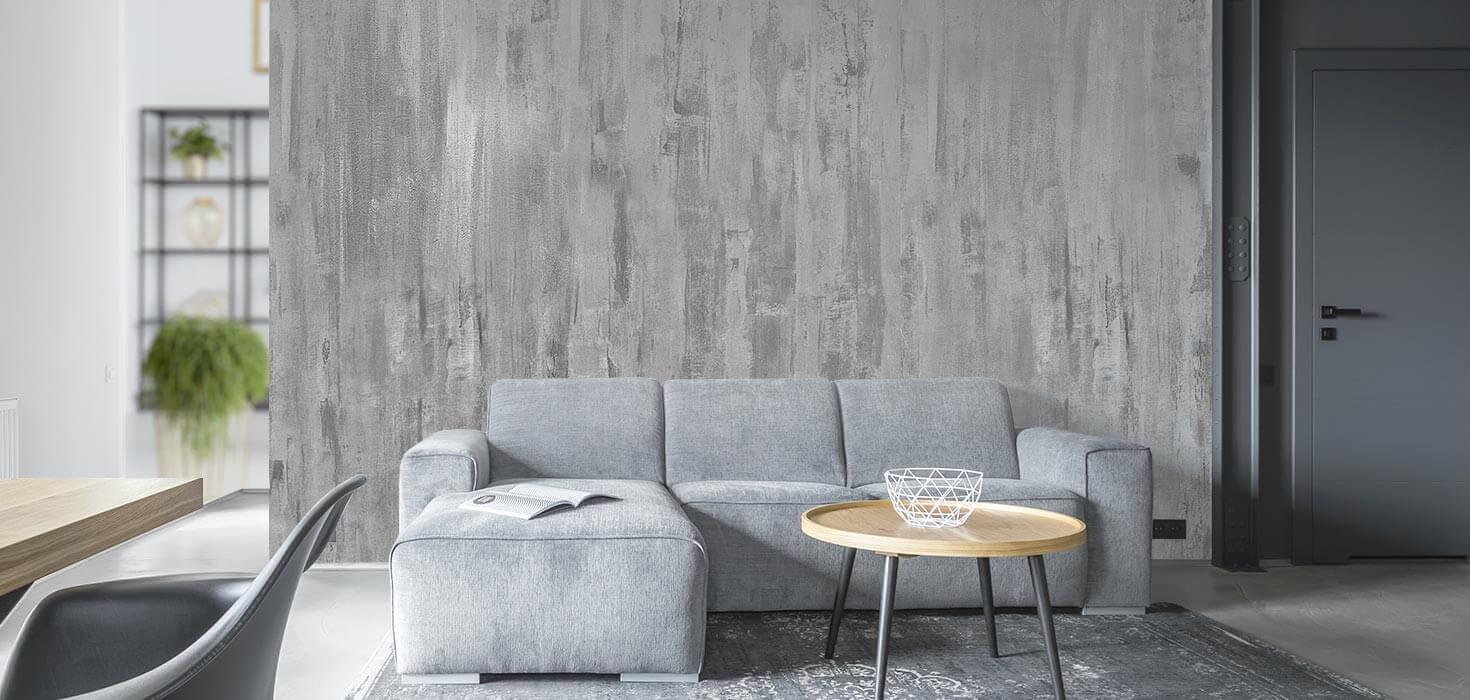 Decorative effects for walls
Add style to your home.
Discover inspiring effects to decorate your walls.
Impressive and easy to use.
View more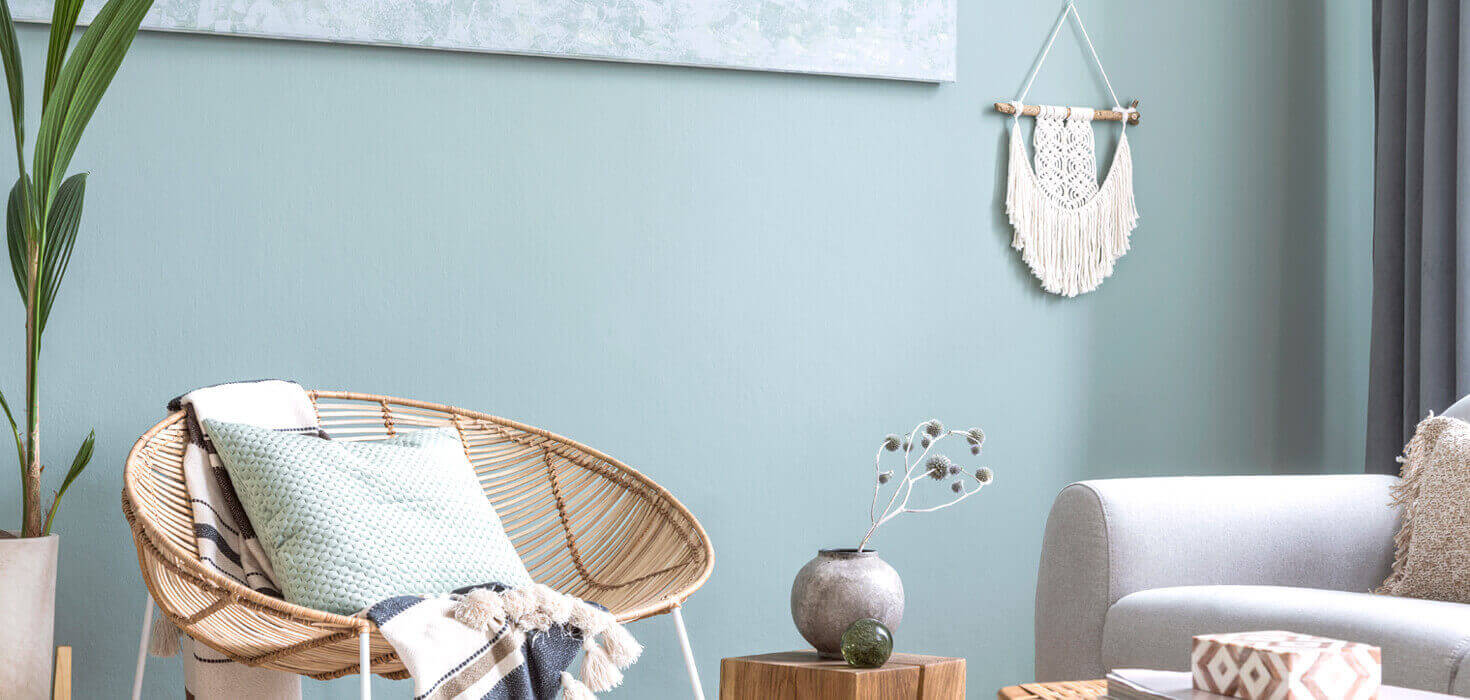 Interior paints
Add character to the interior.
Choose your favorite color.
View more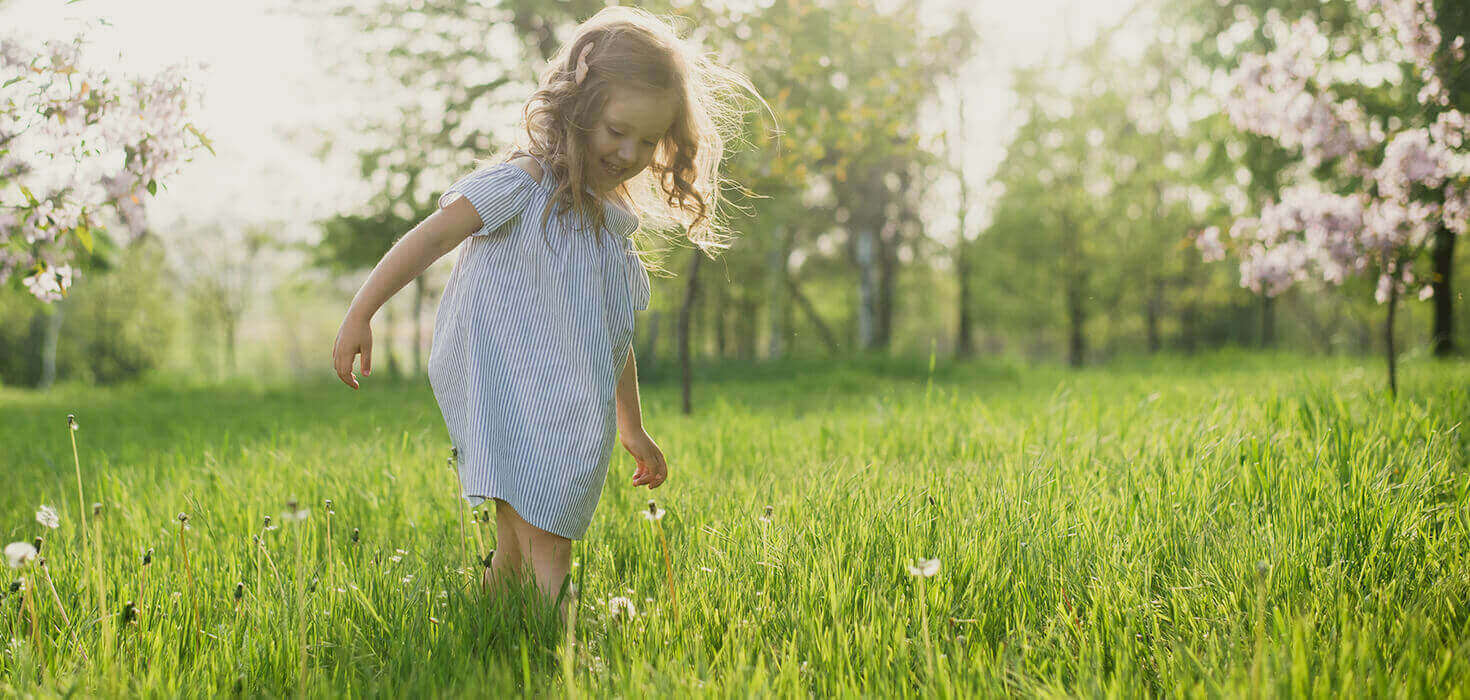 We care about your health,
the climate and the environment
Check out how much we do
for you and the environment.
View more