Jeger Dry-erase Whiteboard
Varnish for making a dry-erase whiteboard on the wall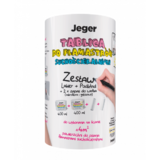 Choose color

Colorless
Product description
Jeger Dry-erase Whiteboard is a product that creates a colorless, smooth surface perfect for writing and drawing with special markers. It can be easily applied to walls and furniture. It is suitable for application on a variety of bases: wood, stone, plastic and even metal. This modern board paint is a great way to realise children's dreams of being a true artist. It allows the youngest children to create imaginative drawings and fancy texts. It can also be used in offices. Its properties enable walls or doors to be transformed into practical boards with artwork or meetings information.
Instructional video
Take a look at the instructional video to help you choose the right application technique.
How to do that? It's just 2 steps
You only need one tool.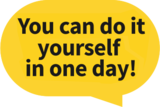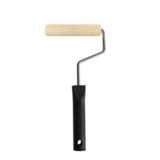 Paint roller
1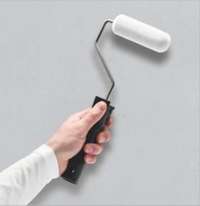 Spread primer
Apply the primer from the Jeger Dry-erase Whiteboard set to a durable, clean, dry, dust-free, degreased and preferably perfectly smooth substrate. Apply two coats of primer to walls and other highly absorbent substrates; no primer is required for less absorbent substrates such as metal, plastic, glass or stone.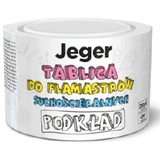 ---
2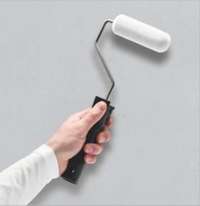 Apply varnish
After 2-4 hours, apply the varnish from the Jeger Dry-erase Whiteboard set. Mix the product thoroughly before use. Paint the surface with a varnish sponge roller (high density sponge). One full coat of varnish is usually sufficient for a good effect, but if necessary, you can apply a second coat after about 12 hours. Remove the painter's tape immediately after painting. Important: the surface is suitable for writing with markers after complete curing, i.e. after 24 hours.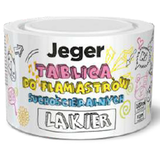 Tips
The best effect is obtained on a perfectly smooth surface – the smoother the surface to which the varnish is applied, the easier it is to wipe off the text or drawing. Avoid applying to surfaces with high roughness.
Download the application manual