Jeger Magnetic Paint
Paint to obtain a surface suitable for attaching magnets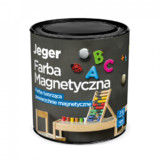 Choose color

Black
Product description
Jeger Magnetic Paint is one of the best ways to turn a child's room into a truly extraordinary place. Once it is used on a wall, boredom is out of the question. The surface it creates affords children the opportunity to play creatively with magnets. It is ideally complemented by chalkboard paint, which additionally allows drawing with chalk. Together, they will create a space where the only limit is your imagination. Jeger Magnetic Paint is also perfect for commercial interiors. It can be used in foodservice establishments as well as in offices. Thanks to its extraordinary qualities, it will create an exceptionally practical, yet aesthetically pleasing finish.
Instructional video
Take a look at the instructional video to help you choose the right application technique.
How to do that? It's just 3 steps
You only need one tool.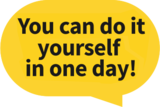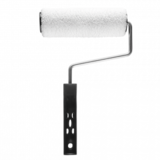 Paint roller
1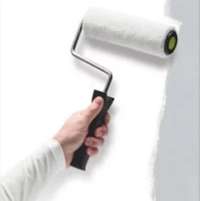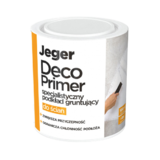 ---
2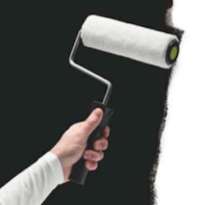 Apply paint
Apply a generous coat of Jeger Magnetic Paint to the decorated surface. Mix thoroughly before use. Do not dilute or mix with other products. Then apply two more coats at intervals of 2 hours. After approx. 6 hours, smooth the surface with sandpaper. The coating can be used after 24 hours. The strength of the magnetic layer depends on the strength of the magnets used and the thickness of the coating.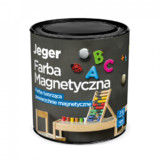 ---
3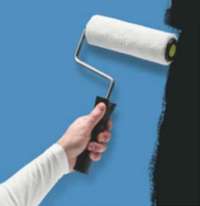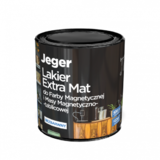 Tips
If it is necessary to use more than one package of the product, mix the contents of the packages before applying. This will create a uniform shade. Test the effect on a small area before applying it to the whole surface. The product is intended for interiors.
Download the application manual