Baby
Paint
Matt wall paint
from BIO-natural ingredients
of plant origin
Quality confirmed by certificates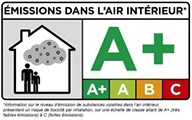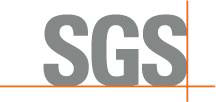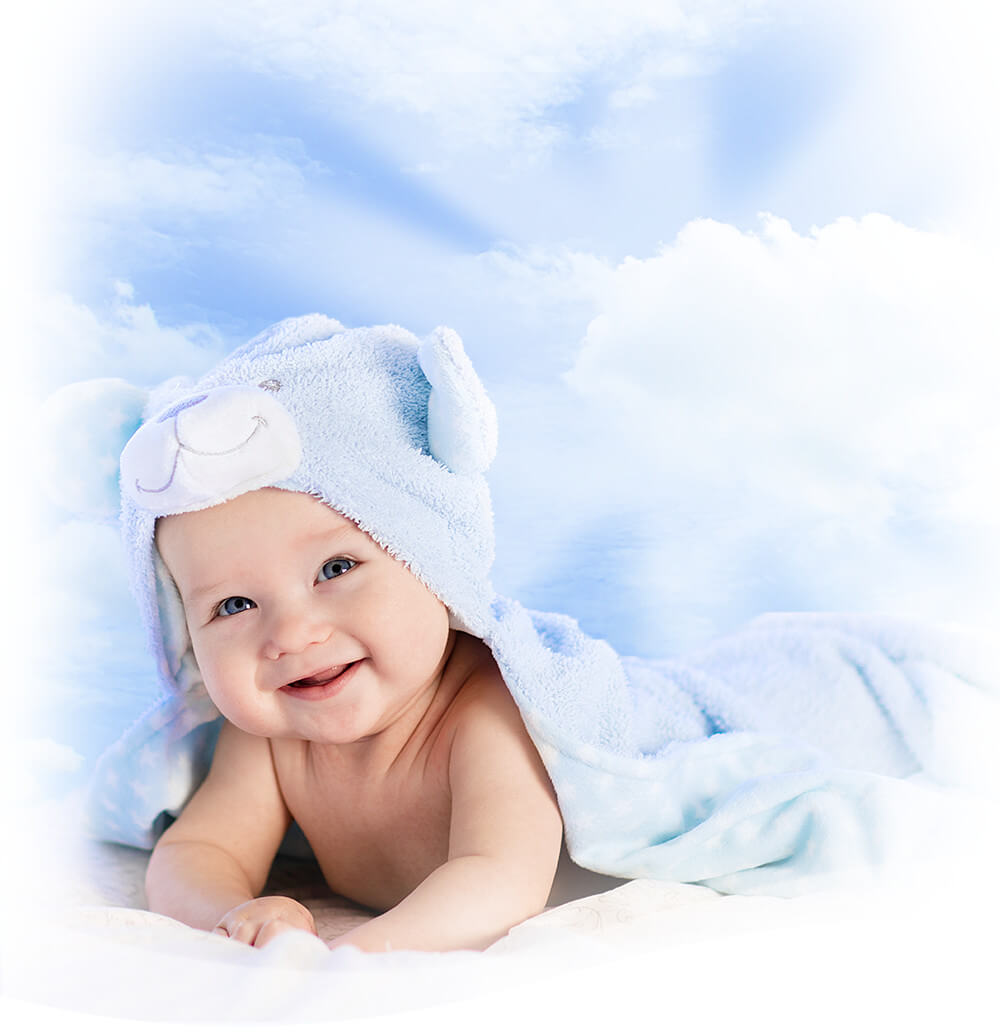 Healthy air
in your child's
room!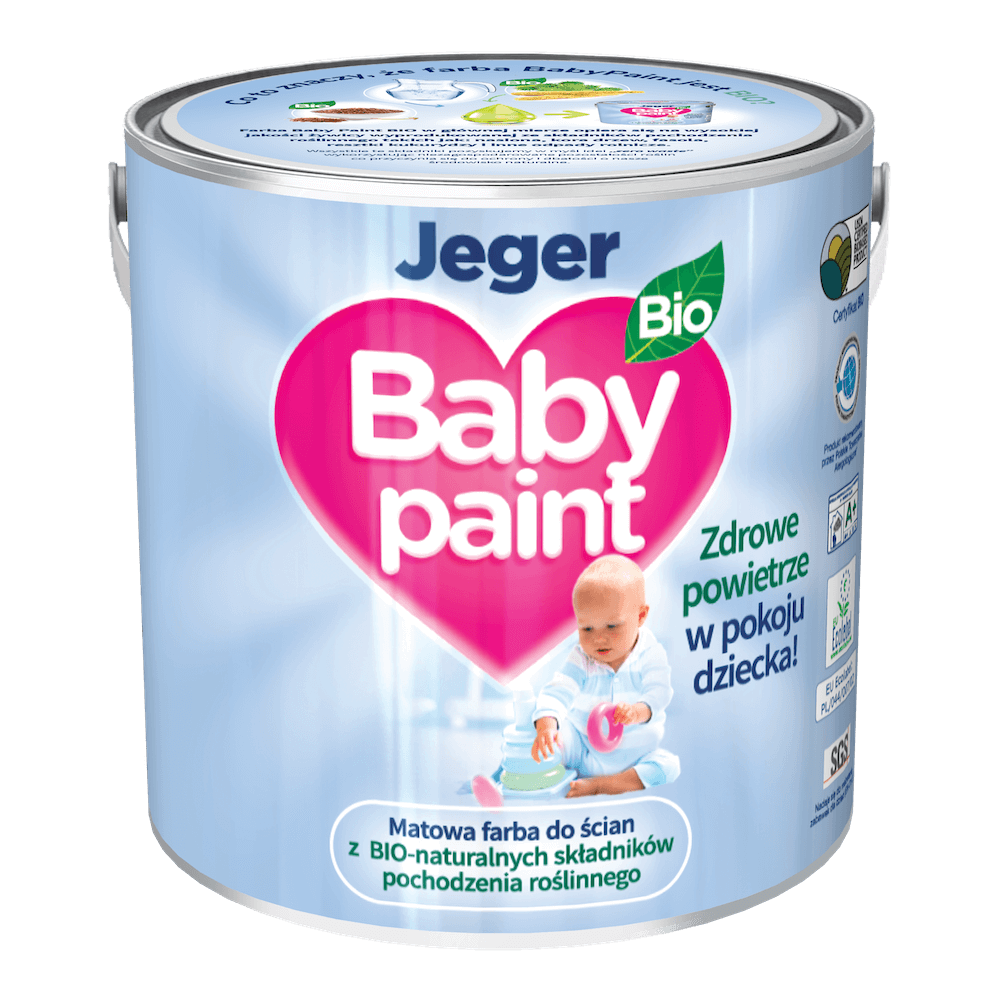 We know how important
clean air is
Harmful substances inhaled with polluted air have a negative impact on everyone's health, and are especially bad for the health of young children. According to reports by the WHO (World Health Organization) and EEA (European Environment Agency), children are particularly vulnerable to the effects of polluted air and very susceptible to chemical agents.
That's why we created a high-quality, innovative paint with BIO-natural ingredients of plant origin, safe for health and the environment. Particularly recommended for rooms where there are children, moms-to-be and newborns.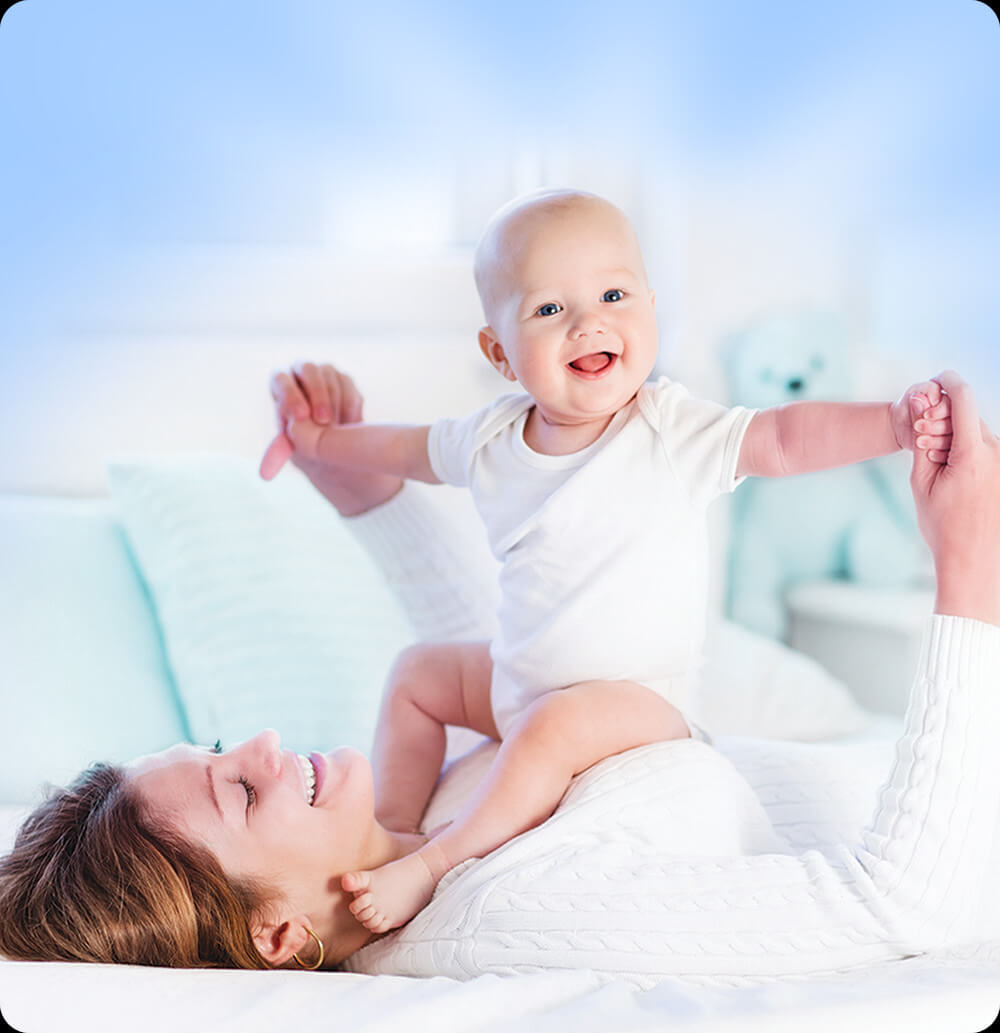 What does it mean that
Baby Paint is
BIO?
It means that Baby Paint BIO is mainly based on high-quality resin made from the residue of natural plant-based ingredients such as seeds, tree bark, beans, corn residue and other agricultural waste.
We source all these ingredients according to the "zero waste" concept, using unused plant residues, which contributes to protecting and caring for our environment.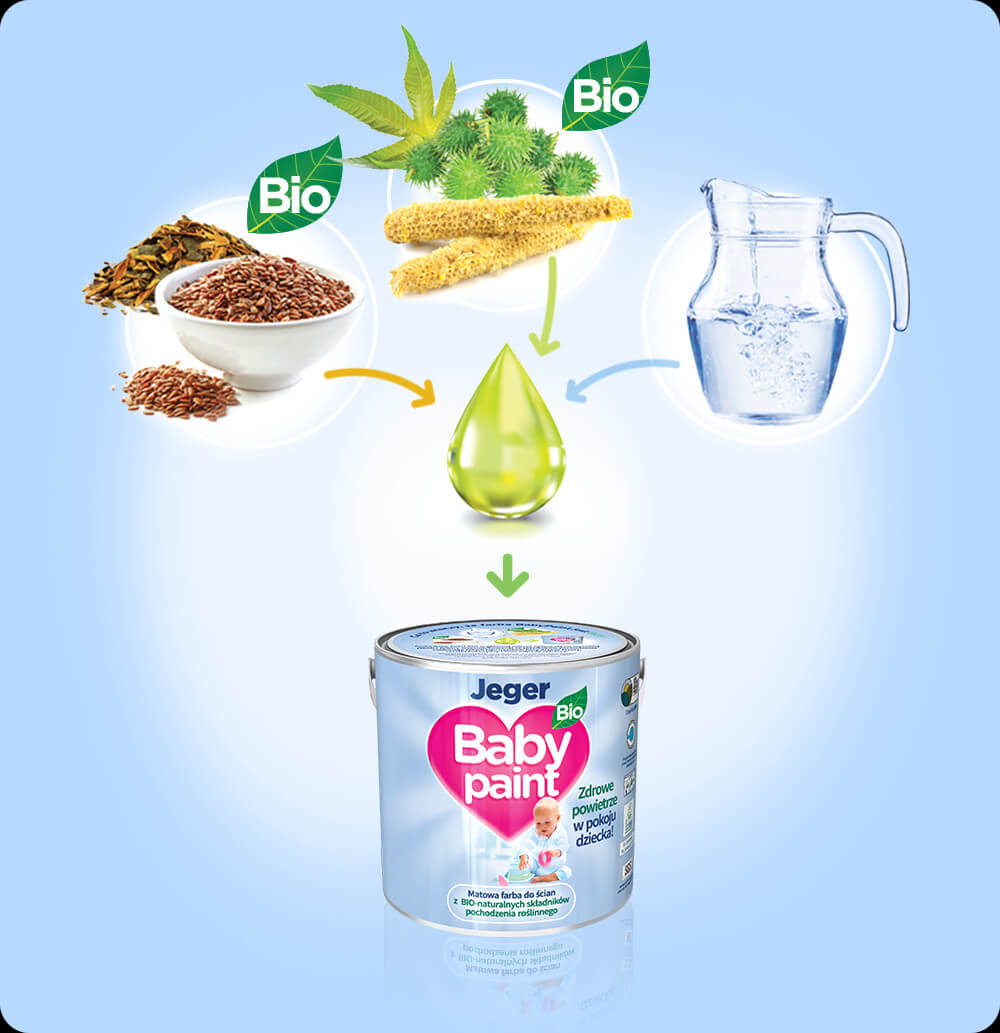 Safe for health and
the environment
Contains BIO-natural ingredients
Eco-friendly,
non-toxic formula
Based on water and plant materials
Cleans the air
Absorbs harmful formaldehyde
With negligible smell
Does not require long-term airing of rooms
Hypoallergenic
Product recommended by PTA – Polish Society of Allergology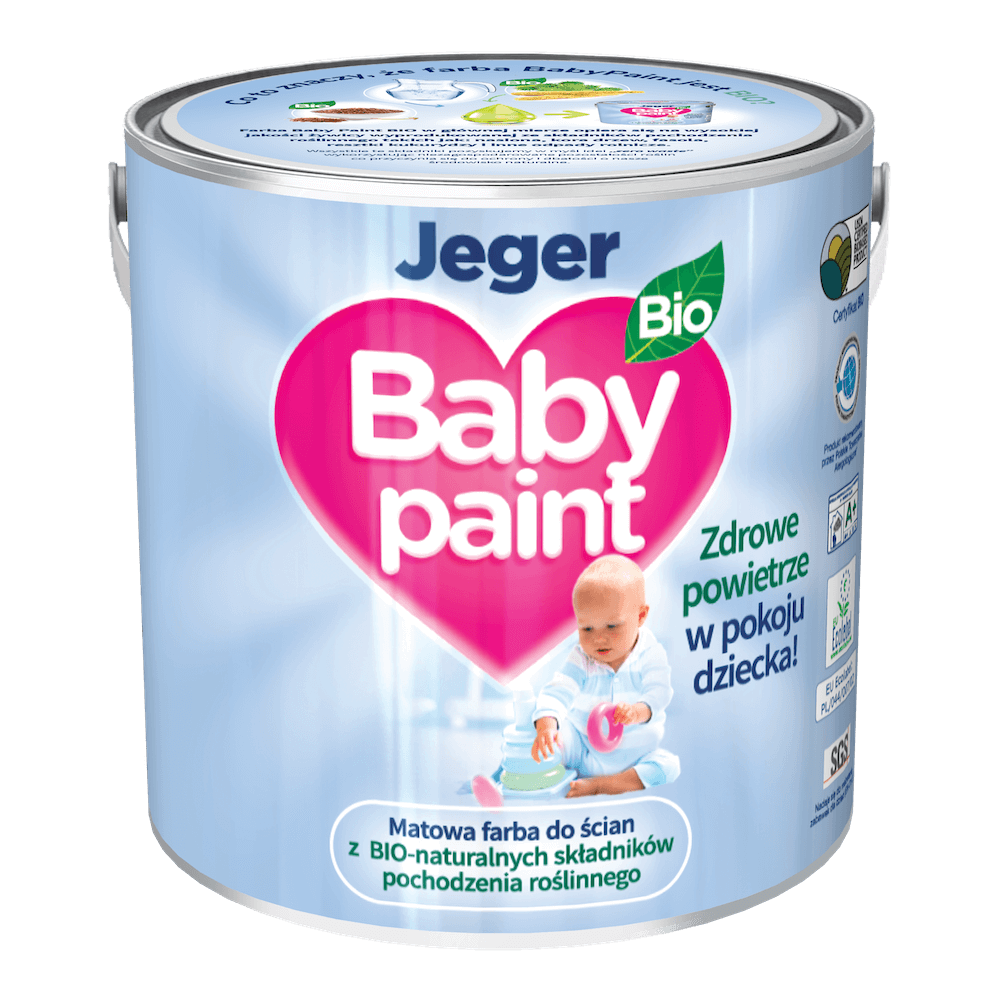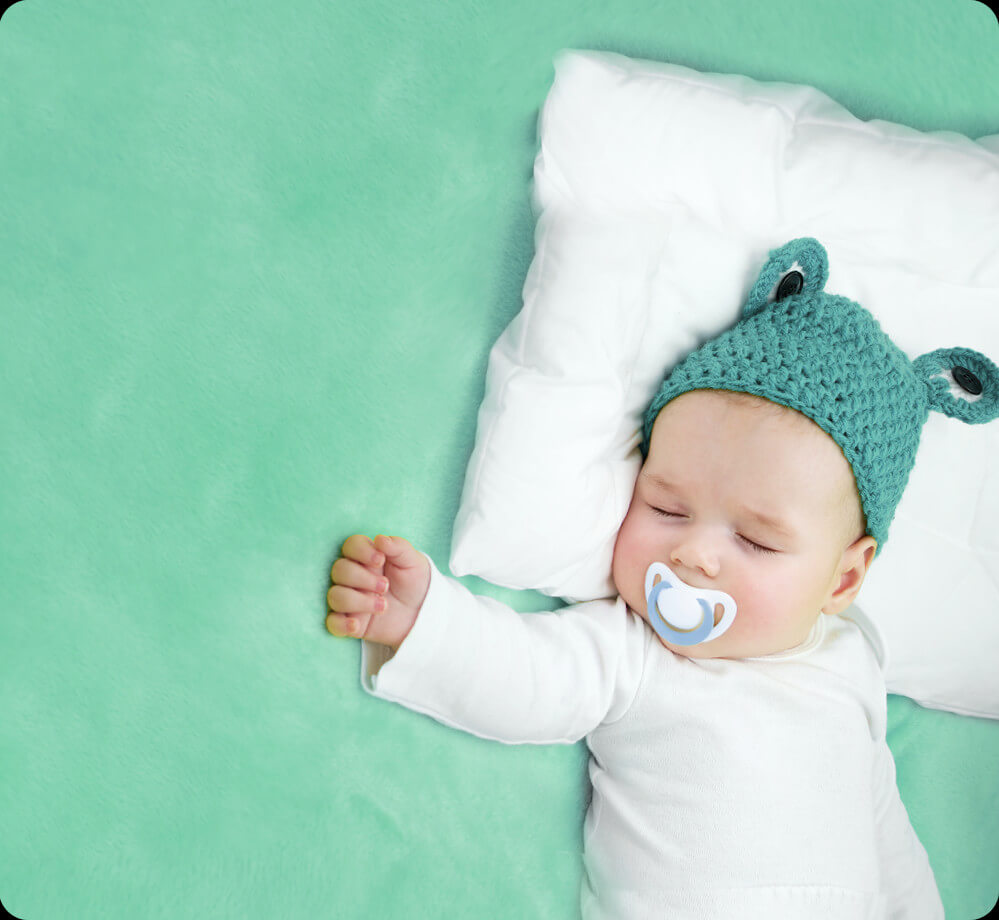 Why is
Baby Paint
so special?
We know what children can do :) That's why Baby Paint BIO
is so resistant paint
1st class of resistance to washing and wet scrubbing (EN 13300)
Increased resistance to stains and dirt
Durable color and perfect coverage
Trace, close to 0% VOC content (less than 0.02%)
Resistant to bacterial proliferation in humid areas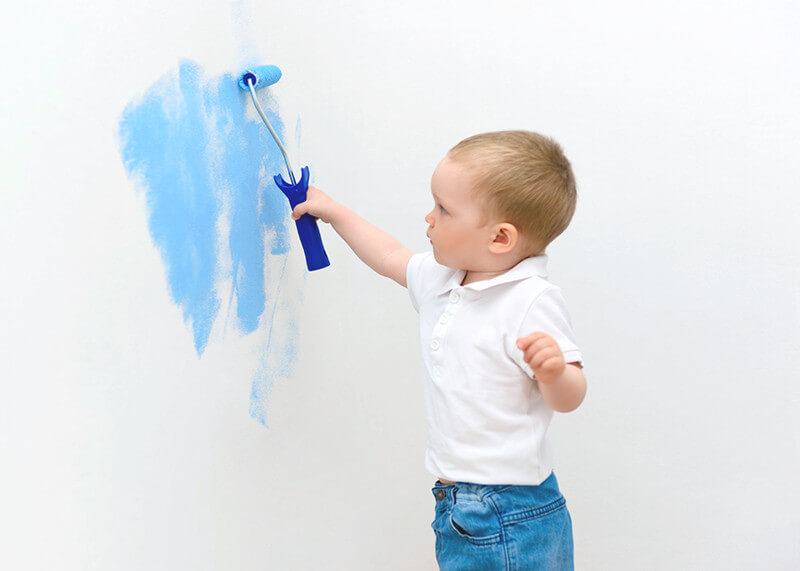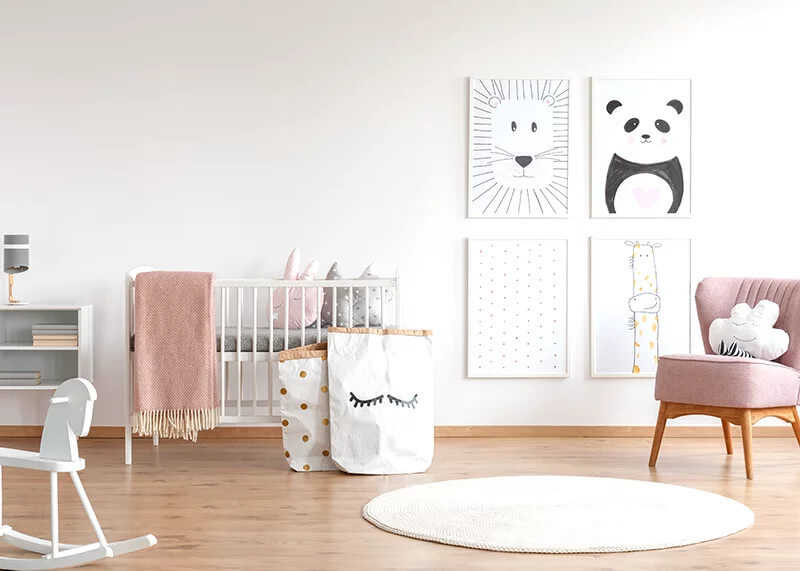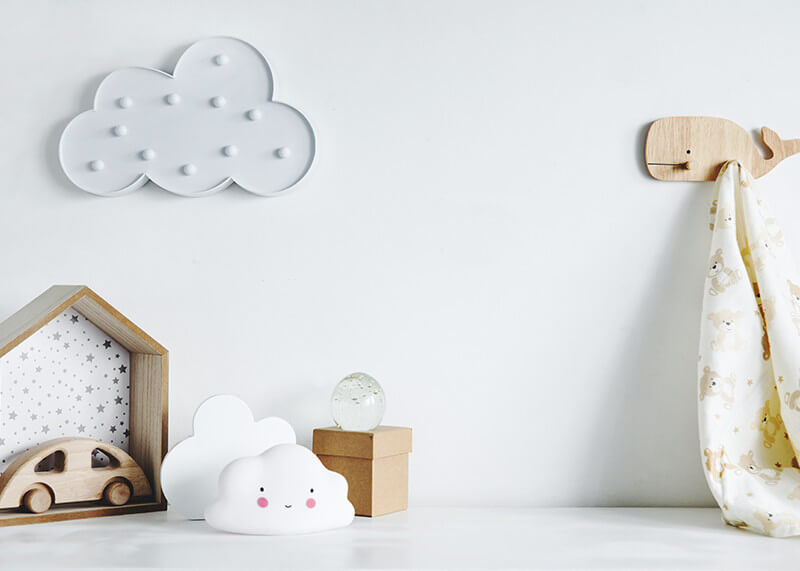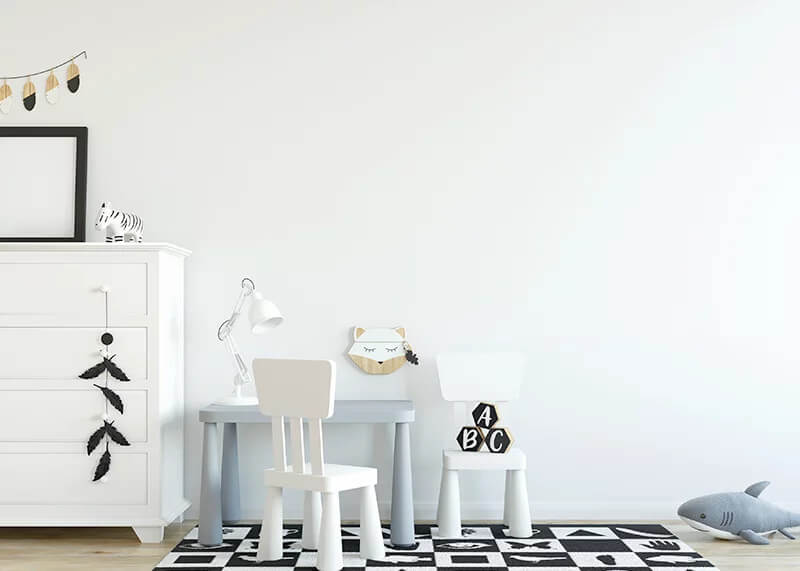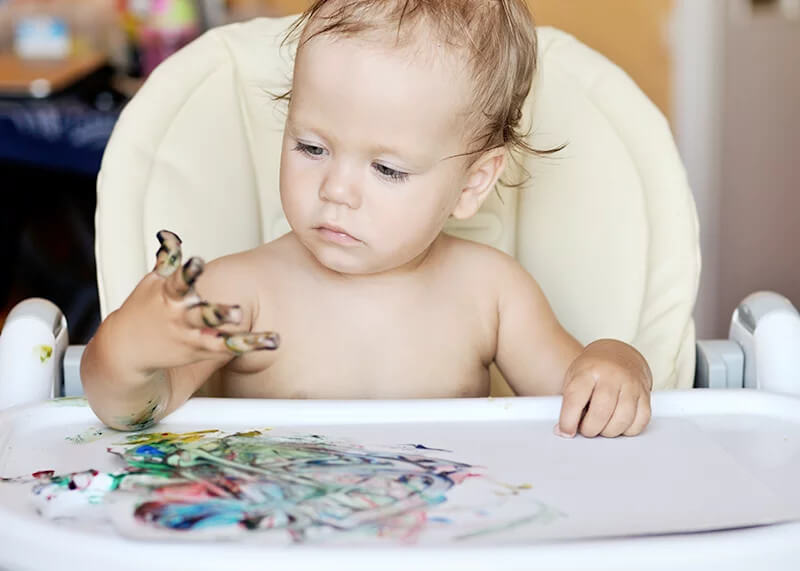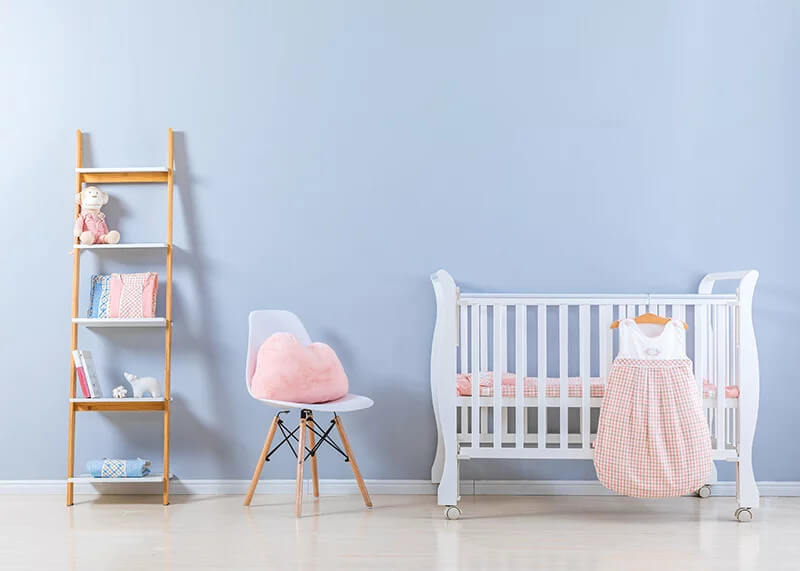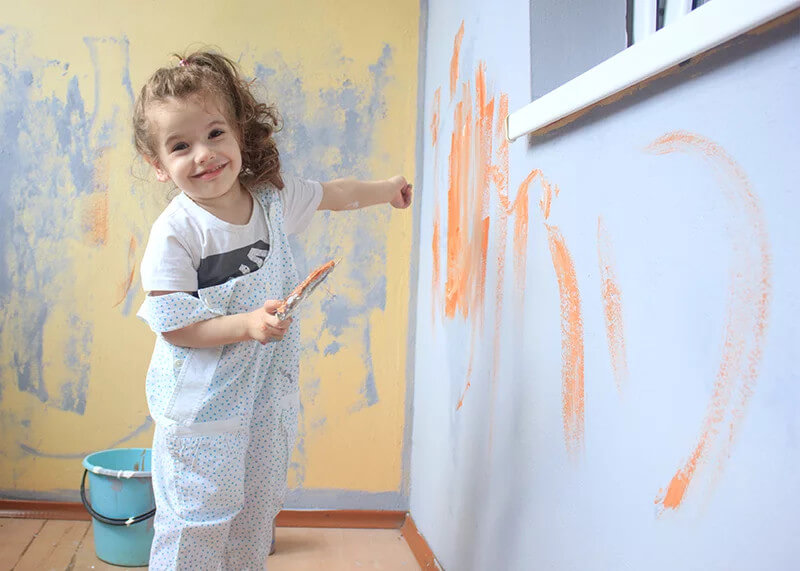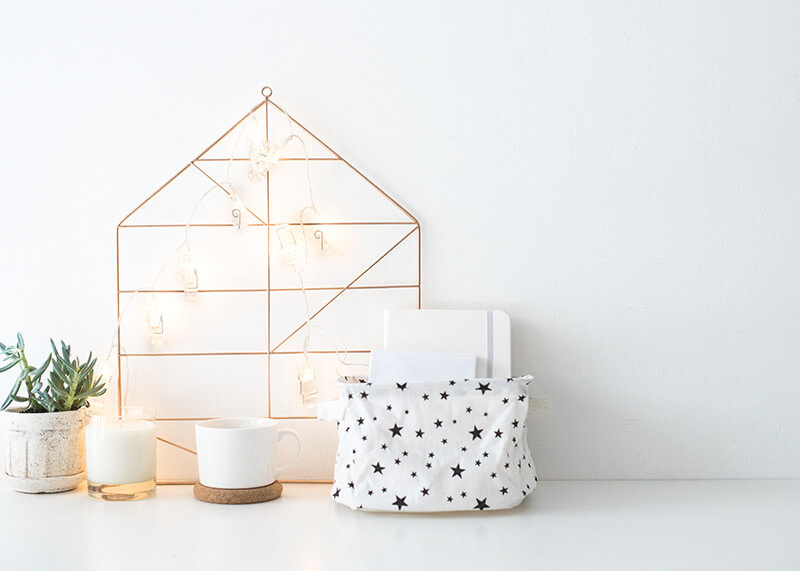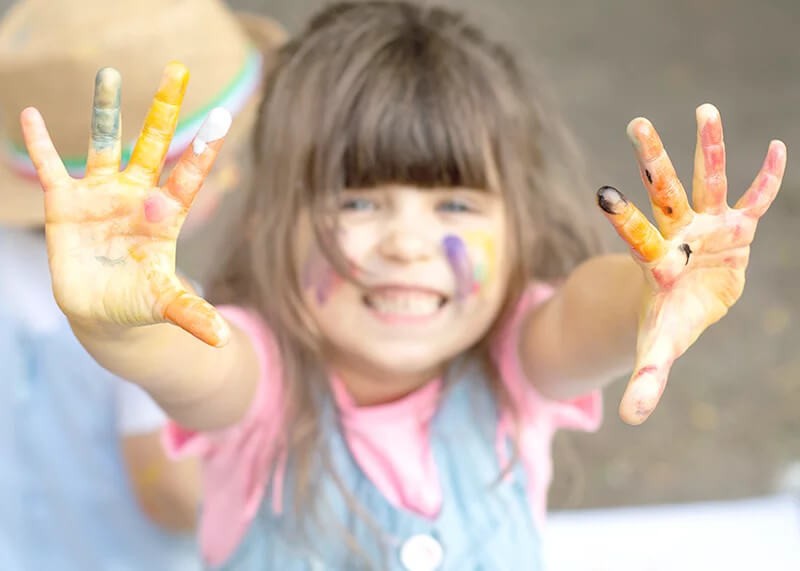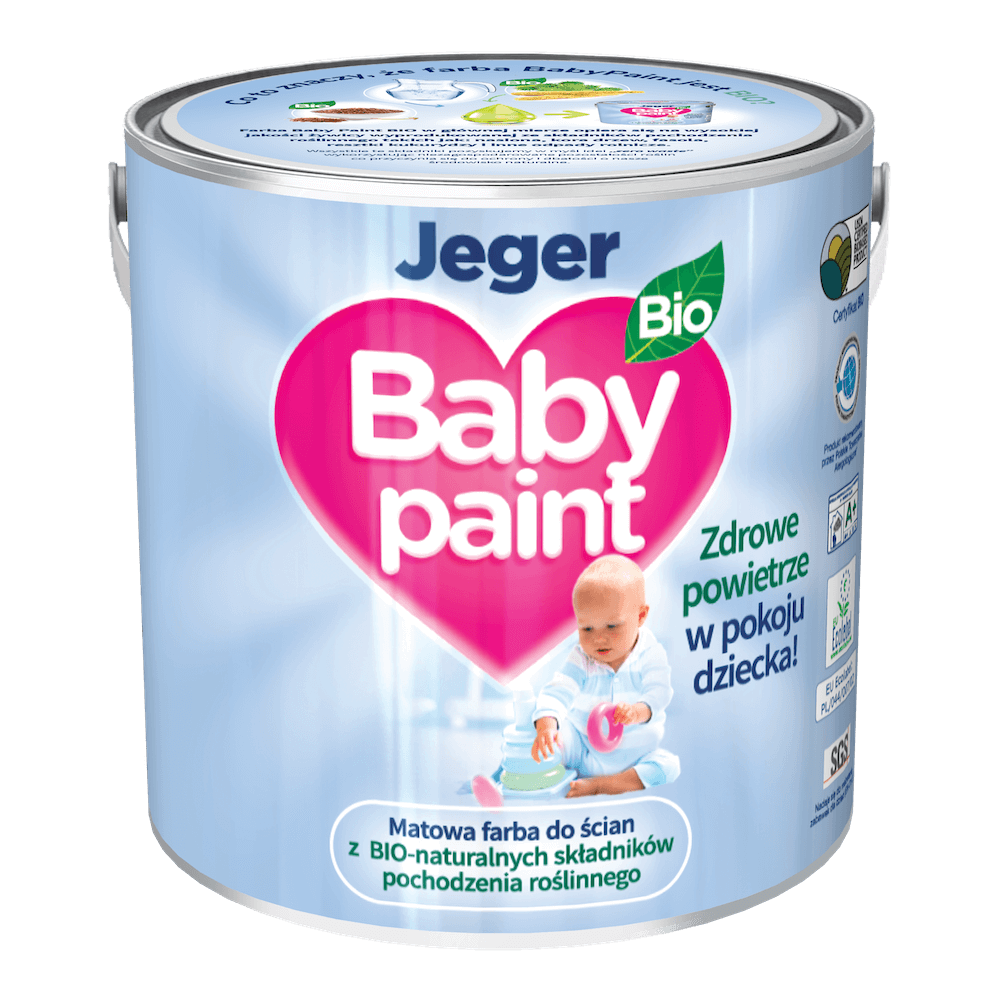 Choose your color
We give you the collection
of 24 unique colors
Take care of your
children's health
Baby Paint BIO is an innovative paint made of BIO-natural plant-based ingredients, safe for health and the environment.